About Magic's Theater in Austin TexasEnjoy the Mystery and Illusions of John Magic!
Stage Show
The Stage Shows begin at 7:00 pm and doors open at 6:30 p.m. Reservations are required. The show is family-friendly and is approximately an hour and fifteen minutes. Stage Magic is one of the oldest performing arts in the world. Performed before a large audience, the magician entertains with stage illusions and tricks of seemingly impossible feats.
Stage Show Details
Close-Up Show
Close-up Magic is also known as table magic and is performed before a small audience sitting close to the magician. Close-up Magic makes use of some everyday items like cards and coins and it requires sleight-of-hand skills by the magician. This show is for ages 14 and up. No discount vouchers of any kind will be accepted for all Close-Up Shows.
Close Up Show Details
Private Events and More!
Looking for a venue to host your next corporate event or private party? Then look no further than Magic's Theater and Museum. We offer Private Magic Shows Sunday - Thursday evenings.
Private Show Details
SHOWS AND SCHEDULES ARE SUBJECT TO CHANGE WITHOUT NOTICE.
Magic's Theater is a BYOB establishment and charges a one-time corkage fee of $20. Beer and Wine Only. No other beverages or snacks permitted.
Magic's VisionCheck Out These Videos That Highlight Magic's Theater
ReviewsEveryone Loves Magic!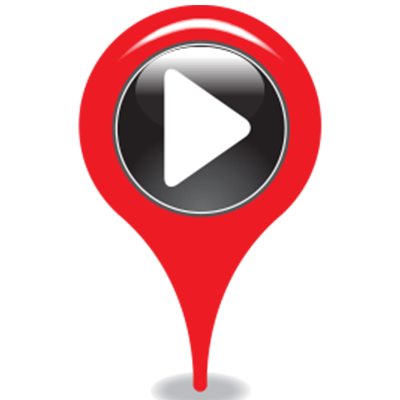 "Magic's Theater offers a great escape from the typical Austin attraction. The close up shows seat up to 12 and are great for smaller groups. Their Saturday night stage show offers the full gamut of sawing people in half, levitating bodies, and heavy machinery appearing out of thin air. They are consistently ranked in our Top 10 Things to do in Austin list."

~Ivan Collins
Austin City Guide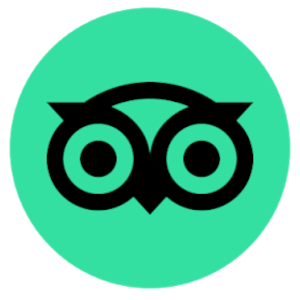 "I took my family to see this wonderful show. This is great for both kids and adults. There was sleight of hand tricks, levitation and illusions that kept you scratching your head and asking..."How did he do that?" My hats off to John Magic and his lovely wife for a fun filled night that I won't soon forget. I felt like a little kid again filled with wonder and curiosity!"

~Andrea Smith
February 2020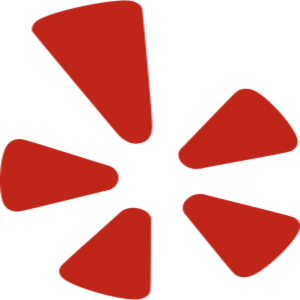 "Such a cool hidden gem in Dripping Springs. Extremely intricate design with an amazing museum! John was very knowledgeable about the history of magic and his close up performance was wonderful! Definitely will be back to check out the Saturday show."

~Tori H.
March 2019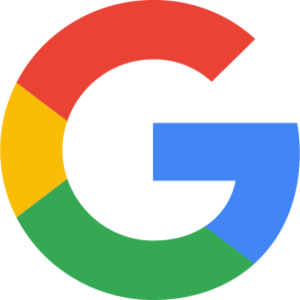 "I have so much respect for the magician and his staff, they put on a great show. I'm still trying to figure out how he did almost all the magic performances he did. I traveled 3 hours from Dallas and my first stop was his magic show and it was well worth it. Went on a Saturday night, this show is a must see for everyone."

Nadia R.
November 2019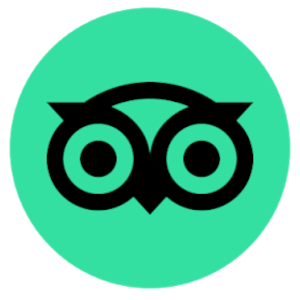 "John & family put in an amazing show. The audience was full of people ranging from age 3-73 and we were all mesmerized! Such a great surprise venue tucked away in Dripping Springs! The museum is great, too, so be sure to arrive a little early to peruse!"

~SuperSUZ
February 2020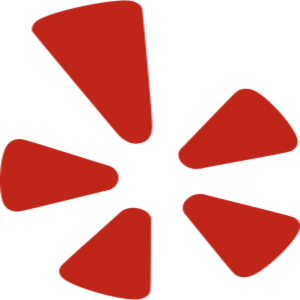 "We went to the Saturday night stage show and were thoroughly entertained! The show is great for all ages and showcases tricks from different categories of magic (illusion, sleight of hand, etc.). We also got a taste of some up-close magic in the lobby by an apprentice. Definitely will be back for the Friday night up-close show with the magician!"

~Stephanie S
May 2019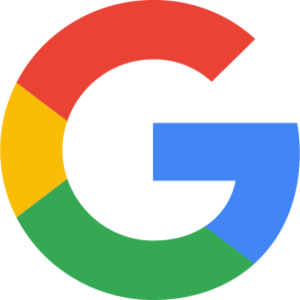 "What a great place to go. The owners are the nicest couple and his magic show was up close and amazing! They have an incredible collection of historic magic items to enjoy before and after the show. Great date night or group night out."

Geoffrey Shenk
November 2019
Contact UsLocated in Southwest Austin
Take Hwy 290 west past "the Y" in Oakhill and turn right on Fitzhugh Road.
Send us a message